Details

Parent Category: About
Category: Capabilities

Request a copy of our project portfolio document and list of case studies.
---
General Company Introduction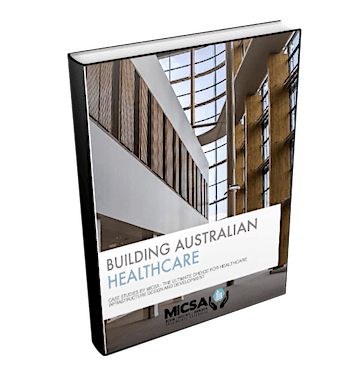 Contact us for examples of MICSA healthcare projects.
MICSA has worked with hundreds of clients in variety of development stages - from early planning to construction, fitout and refurbishment. Our background is commercial and industrial construction, we have developed projects ranging in scale from as small as $50,000 to $5M
Our capabilities include all aspects of commercial developments and construction in sectors such as healthcare, offices, factories, public buildings and more.
Details

Parent Category: About
Category: Capabilities
Civil Works, In-house Manufacturing & Construction Capabilities
---
At MICSA we have the full capacity, experience and suitable plant and equipment to engage in civil works, structural works, all aspects of commercial construction, formwork, concrete and steel works.
One of the advantages of working with us is our capability of control manufacturing and construction processes in-house. This ensures total control over the project and ability to deliver projects within strict timelines.
Details

Parent Category: About
Category: Capabilities
Medical Centre Specific Case Studies

Radiology Specific Case Studies

MICSA (Medical Industrial Commercial Specialists Australia) is a full-service, Australian owned infrastructure delivery, building and fitout company.
We provides consulting, planning, construction, fitout and development services to healthcare, laboratory, community buildings and speciaist manufacturing sectors. We have been serving both private and public entities and have an unmatched level of expertise and experience in the field of development planning, space design, construction and project management.
MICSA was founded by experts in the field of healthcare operations, industrial design, sterile, dustless environments and commercial development. The combination of skills and experience which goes beyond traditional construction makes us unique. We serve the needs of healthcare practitioners, investors and developers. Over the past decade we have been working with medical centres, specialists and specialist clinics, hospitals and equipment manufacturers as well as research facilities.

Whether you are a medical professional thinking about opening your first practice or a large group of clinicians planning a national expansion, you should talk to us. 
Our experience and industry specific focus allows us to save you time and money on any project, regardless of size and scope. We deliver accurate budgets, realistic schedules and an commitment to quality. Because the work is performed by our in-house specialist team of engineers, builders and project managers you can be assured of a well managed and controlled project.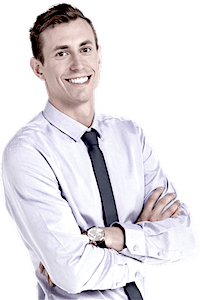 We are fully licensed and insured commercial builder and offer a level of healthcare and laboratory expertise that is hard to match by any provider in Australia.
Experience for yourself why more and more hospitals, medical groups and equipment vendors are partnering with us. We look forward to speaking with you about your next project.


MICSA's most important advantage in creating successful healthcare projects is the caliber of our team.
We have assembled the best and most qualified professionals in all disciplines relevant to healthcare infrastructure and operations.
Each of these experts – consultants, architects, engineers, project managers, financial experts - brings a proven track record in on time and on budget delivery of projects.

Our experience and expertise spans from building design and construction to hands on experience in infrastructure management and planning for growth.
Turnkey or as needed
We are open to assist clients at any stage of development as needed, in conjunction with existing builders, vendors or other involved parties.

Small & large
We work with clients on small fit-out projects, or large and complex developments. Many of our clients have limited budgets and restricted infrastructure environments which we gladly accommodate.

MICSA Pty Ltd
Mailing: Level 9, 440 Collins Street, Melbourne, VIC 3000
Factory & Office: 3/355 South Gippsland Hwy, Dandenong South 3175,
Call 03 9088 0349 or fill out the form below
---
Subcategories