Details

Parent Category: Areas of Specialty
Category: General Practice

Medical Centre Specific Case Studies

Collaboration with stakeholders
At MICSA we facilitate collaboration across engaged parties from multiple disciplines. We help you to engage with the community and other stakeholders. Our methodology allows for consultation with medical building designers/engineers and architects to ensure functionality, sustainability of the project are considered.
Are you Planning on Leasing the GP Clinic Premises?
Before you start looking at properties to lease, consider an obligation free consultation with our specialists in Melbourne, Sydney, Brisbane, Adelaide or Perth. We will advise what to look for in an office space and what to avoid.
Requirements, planning & compliance
We are very familiar with the legislative requirements and have established successful working relationships with state government, local metropolitan and regional councils, as well as individual clients and community groups. Our experienced healthcare projects team provide a proven methodology that limits downtime and delivers a practice fit out that is designed to meet council approvals and industry accreditations/requirements.
Focus on optimal workflow through clinic design
We focus on medical interior design that makes a significant difference in the way doctors, nurses, admin staff and patients interact and work together. We work closely with you and your medical practice team to ensure your new medical centre fitout is exceptionally constructed and every need is met.
MICSA team is experienced in medical practice fitout designed for optimal efficiency. We plan for ergonomics, statutory compliance, equipment positioning, servicing and all other aspecs relevant to ongoing workflow.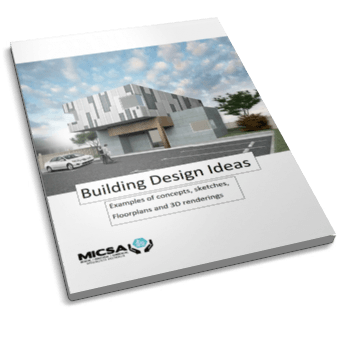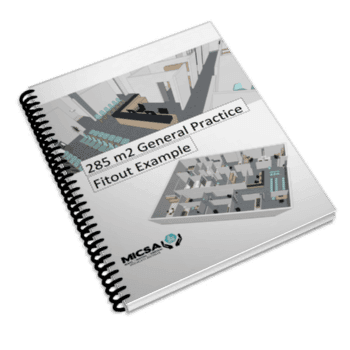 Cost-effective & sustainable solutions
We believe that cost-effective building is the key to modern medical service dleivery for the community and that this can be achieved through sustainable design.
We engage in budget control and reporting methods which positively affect construction outcomes.
Our design methodology specific to healthcare involves a knowledge of the needs of a general medical practice in terms of layout and the specialised equipment and services offered.
We also offer services such as estimating, budgeting and procurement, relationship and project management, engineering services design and approvals, council and building authority approvals as well as base building services.
---
er