Details

Parent Category: About
Category: Capabilities

Request a copy of our project portfolio document and list of case studies.
---
General Company Introduction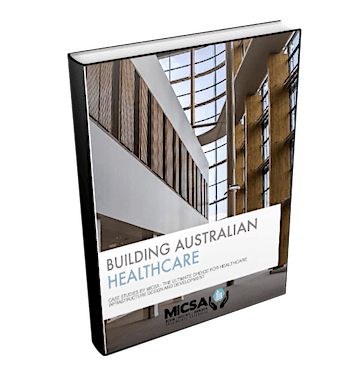 Contact us for examples of MICSA healthcare projects.
MICSA has worked with hundreds of clients in variety of development stages - from early planning to construction, fitout and refurbishment. Our background is commercial and industrial construction, we have developed projects ranging in scale from as small as $50,000 to $5M
Our capabilities include all aspects of commercial developments and construction in sectors such as healthcare, offices, factories, public buildings and more.
Details

Parent Category: About
Category: Capabilities
Civil Works, In-house Manufacturing & Construction Capabilities
---
At MICSA we have the full capacity, experience and suitable plant and equipment to engage in civil works, structural works, all aspects of commercial construction, formwork, concrete and steel works.
One of the advantages of working with us is our capability of control manufacturing and construction processes in-house. This ensures total control over the project and ability to deliver projects within strict timelines.
Details

Parent Category: About
Category: Capabilities
Medical Centre Specific Case Studies

Radiology Specific Case Studies