Whether you are a medical professional thinking about opening your first practice or a large group of clinicians planning a national expansion, you should talk to us. 
Our experience and industry specific focus allows us to save you time and money on any project, regardless of size and scope. We deliver accurate budgets, realistic schedules and an commitment to quality. Because the work is performed by our in-house specialist team of engineers, builders and project managers you can be assured of a well managed and controlled project.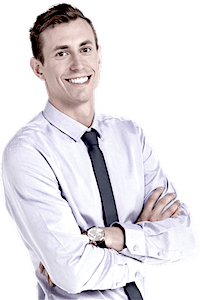 We are fully licensed and insured commercial builder and offer a level of healthcare and laboratory expertise that is hard to match by any provider in Australia.
Experience for yourself why more and more hospitals, medical groups and equipment vendors are partnering with us. We look forward to speaking with you about your next project.


MICSA's most important advantage in creating successful healthcare projects is the caliber of our team.
We have assembled the best and most qualified professionals in all disciplines relevant to healthcare infrastructure and operations.
Each of these experts – consultants, architects, engineers, project managers, financial experts - brings a proven track record in on time and on budget delivery of projects.