Details

Parent Category: Areas of Specialty
Category: Specialist Suites

Efficient and innovative design and fitout is an essential part of the success of your specialist practice.
Enabling Design Innovation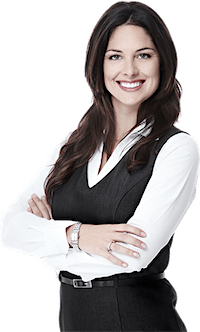 Your practice should enhance the services you offer to your patients whilst providing a pleasant environment for both patients and staff. MICSA Design have expertise in the design and fitout of medical, dental and specialist healthcare practices managing the process from beginning to completion leaving you to concentrate on your business.
At MICSA we know, that the right healthcare environment delivers enormous and ongoing benefits. Benefits include the increase of staff and practitioners productivity, the reduction of patients anxiety and promotion of healing, the prevention of the spread of germs as well as minimisation of the risk of errors at work.
We are affiliated with recognised associations such as AMA, AAPM, RACGP, The Private Practice and others.
We support our clients by providing the following services:
Medical site assessment
Specialist suite design services (with specialty areas of focus such as dental surgery, physiotherapy centre, chiropractic rooms etc)
Design, planning and building cost estimation
Project management
Submission for development approvals and certification (town planning, statutory approvals, such as Department of Health etc)
Consultation with medical building designers, equipment vendors, engineers and architects
Quality control
Are you leasing the premises (or planning on leasing)?
As medical practices require fairly unique layouts, it's unlikely that a previously occupied leased office space will work for you as is; our interior design firm knows how to modify existing layouts and fitouts to optimise them for your medical practice or specialist facility.