Details

Parent Category: Services

Early planning involving market research, stakeholder consultation and feasibility studies as part of any project increases the chances of success and help avoid many of the problems inherent in construction.
Our experience has shown when we get involved early we can help you avoid many potential problems that cause delays and added costs.
It is never too early. Even at preliminary stages of planning a project, contact us.
---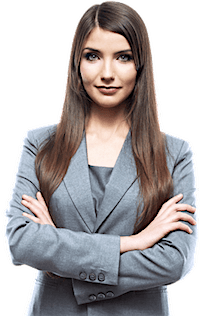 Details

Parent Category: Feasibility + Concept + Early Building Planning
Category: Reports
Video report
In this report we review the position and locations of existing medical centres such as
Box Hill Medical Centre 528 Station St
Box Hill Mall Medical Centre 8 Market St
Advocate Medical Centres 6 Landale St
Guardian Medical Box Hill 453 Station St
Box Hill Superclinic 810 Whitehorse Rd
Box Hill Family Clinic 420 Elgar Rd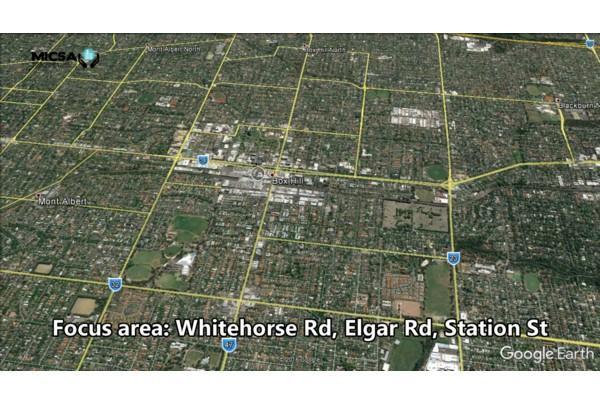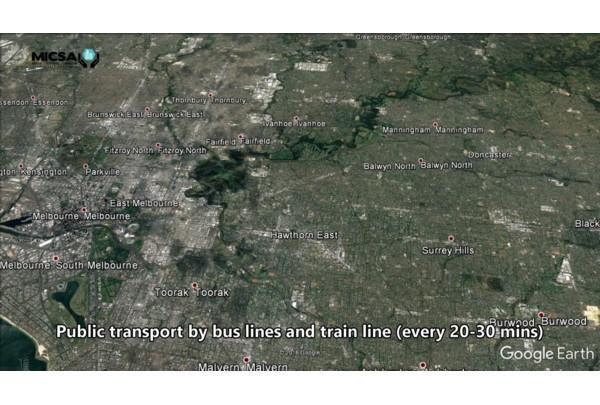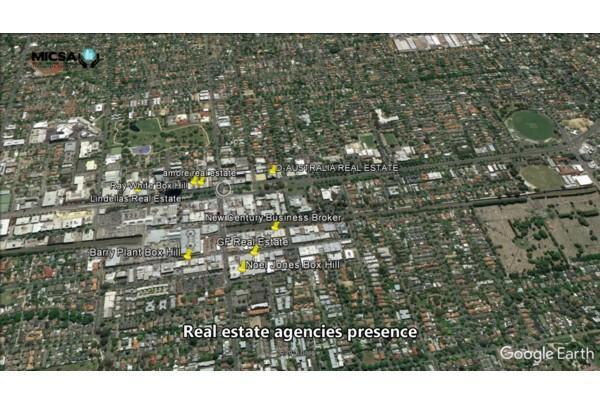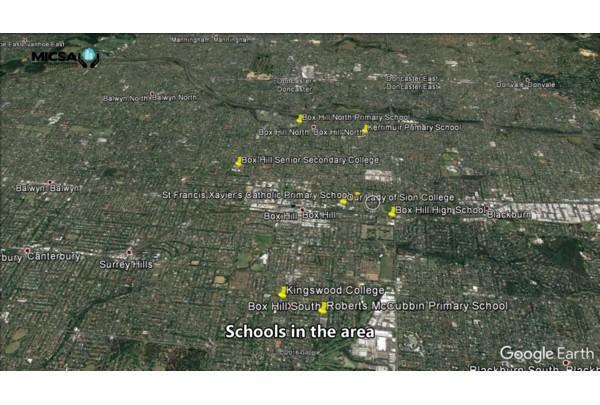 Public trasport options are geolocated on the map. Schools are also mapped, for example
Box Hill High School 1180 Whitehorse Rd
Box Hill North Primary School Elizabeth St
Box Hill Senior Secondary College
Box Hill TAFE Early Learning Centre 103 Victoria Cres
Holmesglen Chadstone

Existing commercial parking hubs in the area, for example:
Ace Parking 990 Whitehorse Rd
Ace Parking 13 Prospect St
Care Park 913 Whitehorse Rd
Box Hill Hospital Parking 6 Rodgerson Rd
Wilson Parking Main Street, Box Hill Central Shopping Centre
Box Hill Central Car Park 8 Prospect St
Publish hospitals such as:
Box Hill Hospital 8 Arnold St
St Vincent's Hospital Melbourne 253 Cotham Rd
Eastern Health 321-345 Burwood Hwy.
St George's Health Service 283 Cotham Rd
St Vincent's Hospital Melbourne 41 Victoria Parade
St Vincent's Hospital 104 Studley Park Rd
Austin Hospital
Mercy Hospital For Women 163 Studley Rd
The Royal Melbourne Hospital - Royal Park Campus
Maroondah Hospital
Real Estate Agencies near Box Hill
Ray White Box Hill 931 Whitehorse Rd
Amore Real Estate 939 Whitehorse Rd
Lindellas Real Estate 1b/899 Whitehorse Rd
Barry Plant Box Hill 1/29-33 Carrington Rd
Ken Wilson Real Estate 554 Station St
iHomes Real Estate
Snapshots: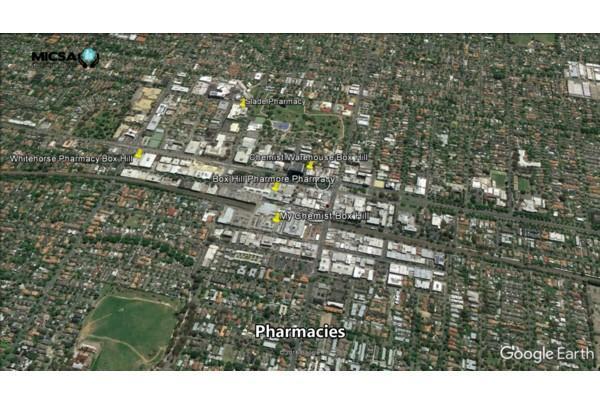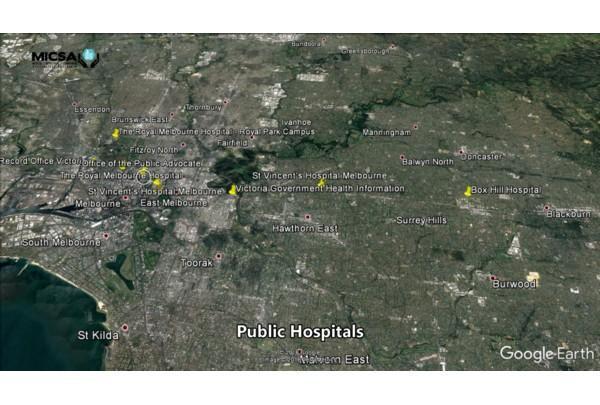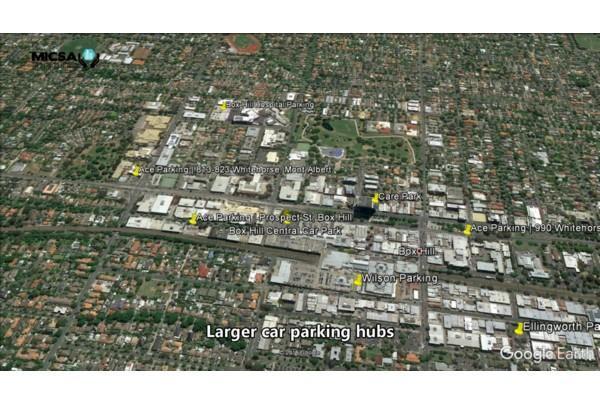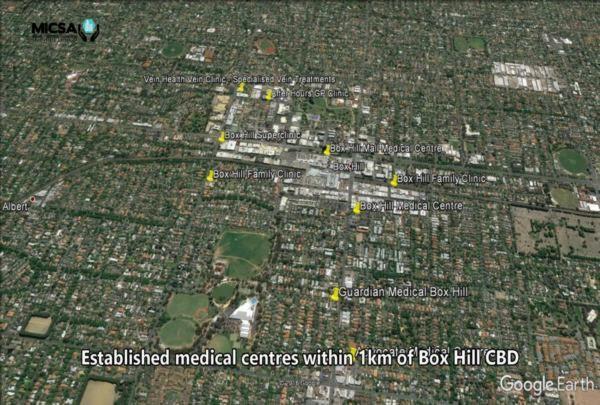 Contact us for a free consultation relating to any planned facility design, hospital buildings, or a specialist doctor's office or laboratory facility.
We work closely with clients and stakeholders to assist in designing a patient atmosphere that is inviting and functional, safe and accessible.
We respect budgetary and scheduling frameworks and are committed to saving time and costs in the execution of all of our projects. We are well aware of the restrictions our clients are facing, for example budgetary, space and legislative.
---
ion company, medical interior design, general practice builders melbourne.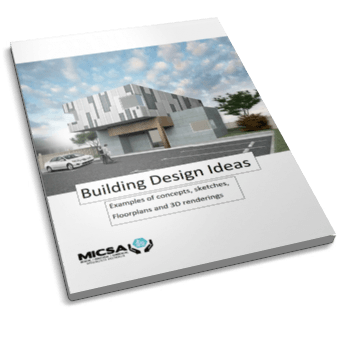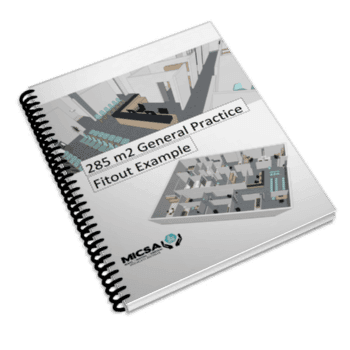 Details

Parent Category: Services
Category: Civil Works

---

At MICSA we have the full capacity, experience and suitable plant and equipment to engage in civil works, structural works, all aspects of commercial construction, formwork, concrete and steel works.
Contact us for a copy of our capability statement.
Details

Parent Category: Services
Category: Construction

We are a full service construction company committed to cost effective, timely performance and quality.
Our goal is to construct lasting facilities in a clean, timely, and cost effective manner. We believe in long term relationships built on trust earned in the field. We have extensive experience in delivering high-end retail and commercial projects, specialist dustless facilities, manufacturing, laboratory and medical buildings.
Details

Parent Category: Services
Category: Project Management

Managing productive & professional relationships with all stakeholders and service providers.
Working with architects, engineers, and sub-contractors to deliver on-time and on-budget projects.
We have a proven track record of delivering functional, high-quality projects within the given budget and schedule. From our beginning hard work, honesty, integrity and professionalism have always been the principles of MICSA.
Commitment to Construction Project Management
At MICSA we believe in working with our clients openly and honestly at every stage of the project. This is only way to achieve the best results for all stakeholders. Our commitment to our clients goes well beyond our contractual obligations. Our directors and managers spend a significant amount of time liaising with our clients, vendors and contractors to ensure the best possible outcome of a healthcare construction project. This is part of the MICSA advantage.
Teamwork - At the Core of Health Project Administration
At MICSA our team are what truly set us apart from other healthcare builders, engineering firms and consultants. We will do whatever it takes to achieve the best health project outcome. We also work well with other contractors, vendors financing groups and any other involved parties.
Focus - Healthcare Project Management Experts
Our focus on construction for the healthcare sector is not by accident. With repetition comes perfection and project management of building and construction of hospitals anf medical centres is what we know best. We are able to save our clients time and money.
Experience - Medical Centre, Specialist Clinic, Research, Lab and Manufacturing Project Management
When it comes to investing millions of dollars into your project experience and expertise should be of the utmost importance to you. MICSA has extensive experience in all types of healthcare projects from small equipment change outs to large multi-million dollar projects. We bring not only 30+ years of commercial and industrial construction experience but also decades of healthcare operations know-how applied by our project managers.
When experience counts MICSA is unmatched in the specialist lab and healthcare industry.
Details

Parent Category: Services
Category: Service & Maintenance

As part of our ongoing commitment to our clients, we provide service agreements on delivered projects, property management and general maintenance.
Healthcare Real Estate and Property Management
We offer a full range of ongoing maintenance services – both major and minor. It is as simple as making a phone call or using our online booking and job management platform.
General & Specialty Repairs
Damaged plaster, brickwork, flywire and security doors. Carpentry: Cupboards, gates, doors and locks. We also do ceilings and drywall.
Building and Renovation: We build beautiful additions, and renovate older houses. Kitchen and Bathroom Makeovers: Grand new living spaces to fit your needs.
Flexibility and Commitment to Uninterrupted Workflow
MICSA contacts your property manager or agent and arranges suitable times to attend and carry out the works requested. We repair, maintain and leave the job sites clean and tidy.
Commercial Re-developments
There is no maintenance job too small or too large that Diamond Building Maintenance cannot complete. Diamond have a number of highly skilled team to perform all types of maintenance requirements.
Peace of Mind
Diamond Group also offers its customers help with larger jobs such as renovation and extensions for any home, property or business. To find out more about renovation and extensions please
Cost Effective
We make it our goal to get to know your business, giving you back your valuable time to look after your clients and patients.
Skill Varsitility
Glazing,

Timber window and door replacements, installations and painting.

Anti slip coatings, w

alkway & stair repairs

Fascia related work

Stair replacement (steel and timber)

Gutter and down-pipe replacement

Waterproofing (balconies and flower boxes)

Concreting and repairs

Building Inspection Reports



Subcategories
Early planning involving market research, stakeholder consultation and feasibility studies as part of any project increases the chances of success and help avoid many of the problems inherent in construction.
Our designers will work closely with you and your staff to create an atmosphere for your patients that is both inviting and functional. Read about medical centre design, architecture, clinic interior design services by MICSA. Download case studies, contact us for a free consultation.
MICSA roadworks, earthworks, drainage, concrete, retaining and other forms of civil contracting
We look forward to speaking with you about your next project.
Learn about MICSA commercial healthcare project management. Australia's top medical and specialist centre building and project managers and hospital construction project management companies.